Clarity is everything when planning for your future
Making the best choices for you and your family can be confusing. However, with the right financial planning, you can take control and achieve levels of security that give you the freedom to enjoy life.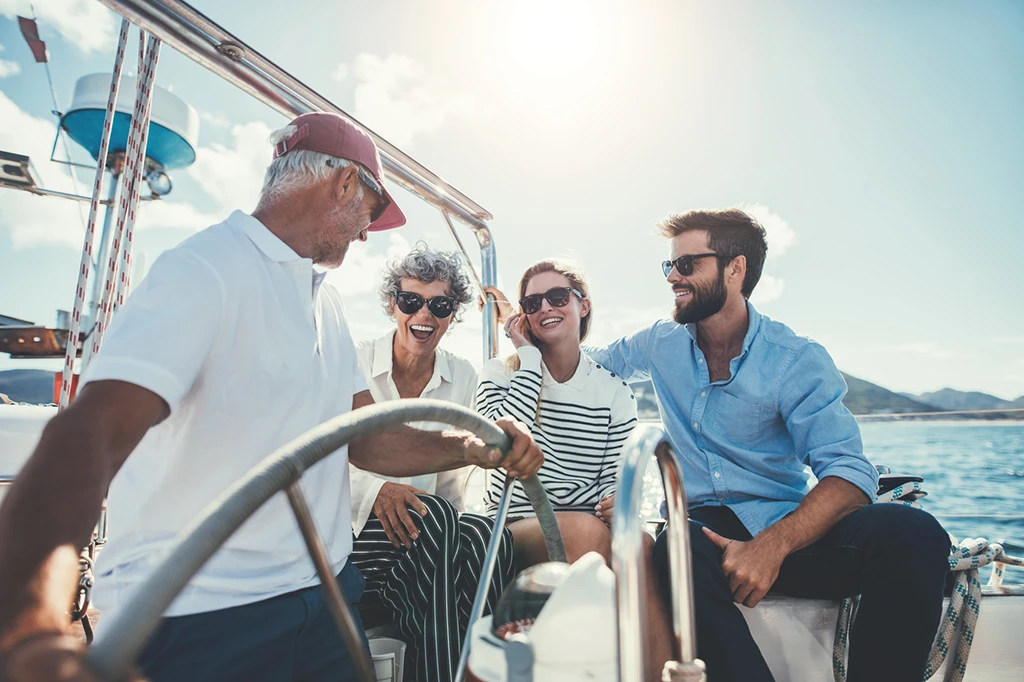 Grayson Lewis works with clients across the UK on a long-term basis. Everyone has different starting points and different end goals. For that reason, we provide a bespoke service to support you in achieving your long-term ambitions.
How we can help you
When working together we first seek to understand your values and lifestyle ambitions. Our approach to financial planning is about building the life that you aspire to live. Once we understand what you value most in life and your vision for the future, we can put together a tailored financial plan to help make that vision become reality.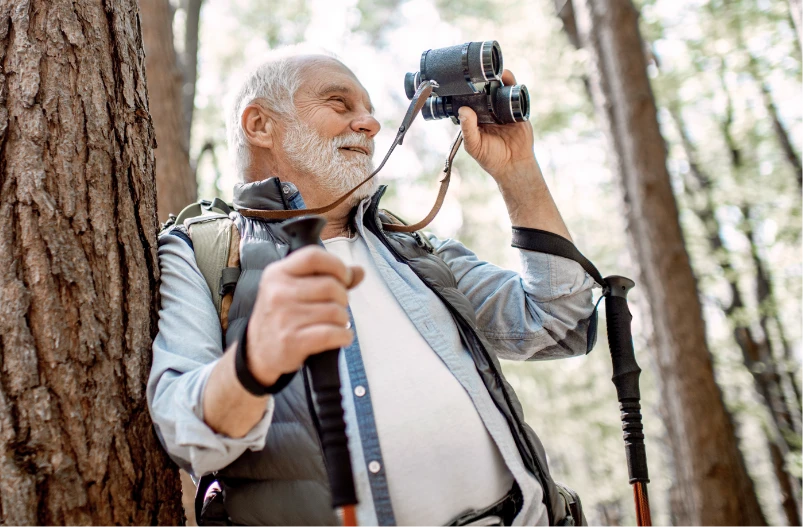 Building & Preserving Capital
Retirement Planning
It is never too early to begin planning for retirement. The sooner you get started, the more flexibility and options you could have in later life. We support clients throughout different stages of their retirement planning journey, from accumulation to decumulation.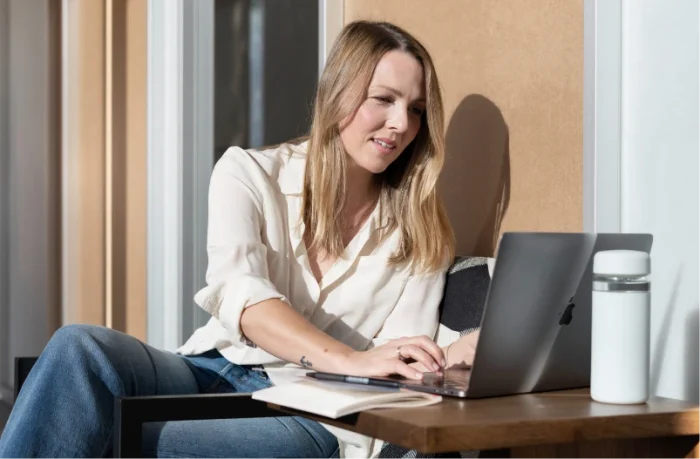 Building & Preserving Capital
Investment Planning
Whether your goal is to invest for long term growth, or to generate an income, we will create the appropriate investment strategy. Equally important, we will consider this alongside tax efficiency with a bespoke solution.
The value of an investment with St. James's Place will be directly linked to the performance of the funds selected and may fall as well as rise. You may get back less than the amount invested.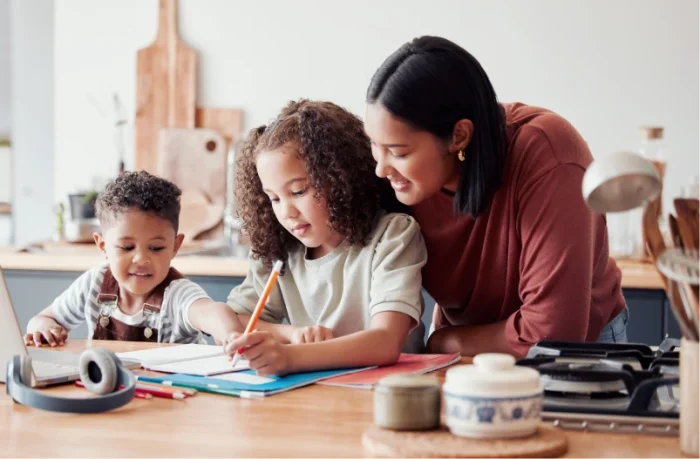 Managing Cash & Borrowing
Mortgages
The world of mortgages and interest rates can be unpredictable and complex. We aim to offer clarity and reassurance by finding the best mortgage solution for you. We will guide you through the process from start to finish, ensuring you feel supported every step of the way.
Your home may be repossessed if you do not keep up repayment on your mortgage.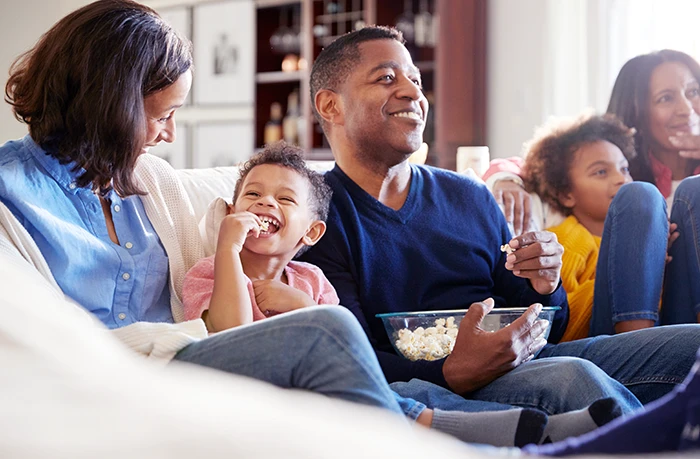 Protection
Inheritance Tax Planning
HMRC raised £7.1 billion from inheritance tax in financial year 22/23*. Despite this, inheritance tax is also known as the voluntary tax. Through careful planning we help our clients reduce their tax liability or mitigate it entirely, preserving their wealth for future generations.
* Source: www.gov.uk Tax receipts annual bulletin
The levels and bases of taxation and reliefs from taxation can change at any time. Tax relief is dependent on individual circumstances.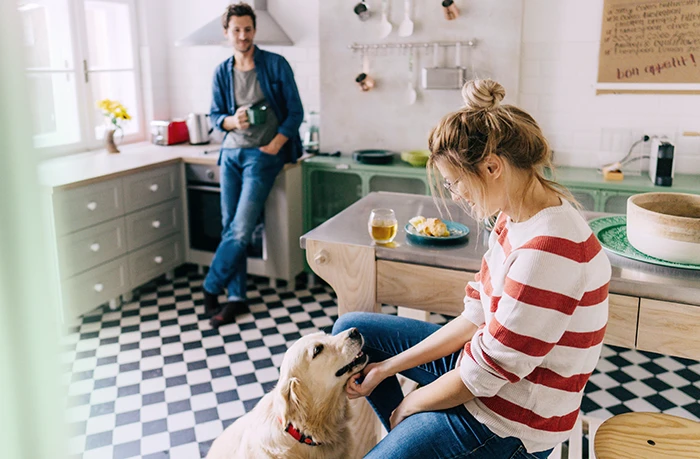 Protection
Protection Planning
Life can be uncertain, and things can change in an instant. Whilst no one knows what tomorrow may bring, we can help protect you against your unknown future and provide peace of mind for you and your family.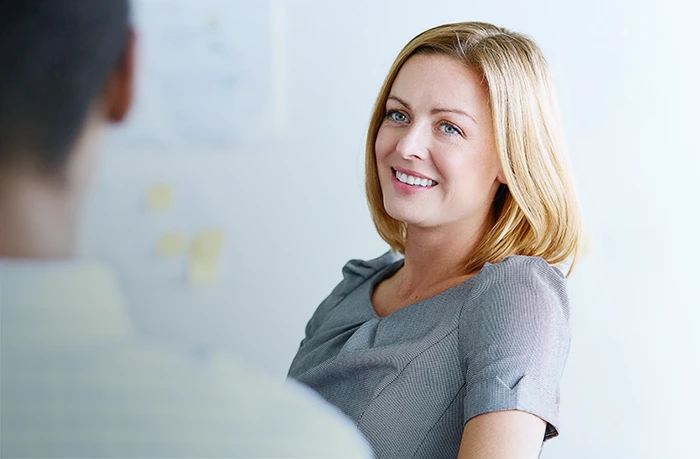 Protection
Business Protection Planning
Running a business is not for the faint of heart, it takes a lot of grit and determination to navigate the risks and challenges. Some of these risks can be alleviated with the correct protection in place, keeping the business on track should the worst happen.
Trusted and tailored financial advice
At Grayson Lewis we are forward thinking and committed to our craft and our clients. We want to work with like-minded individuals, families and business owners who are equally committed to their financial planning needs and outcomes.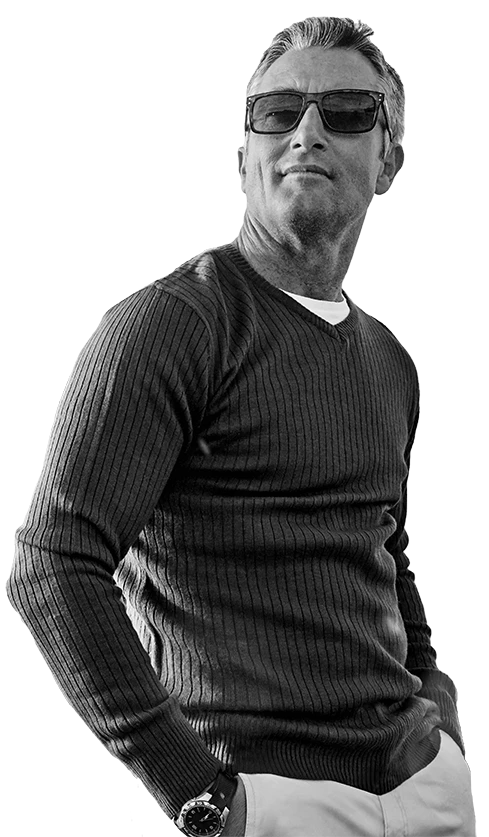 Business Owners
Business owners have a distinct set of financial objectives, priorities and responsibilities that are intertwined between their corporate finances and personal wealth. We work with business owners to achieve the appropriate balance.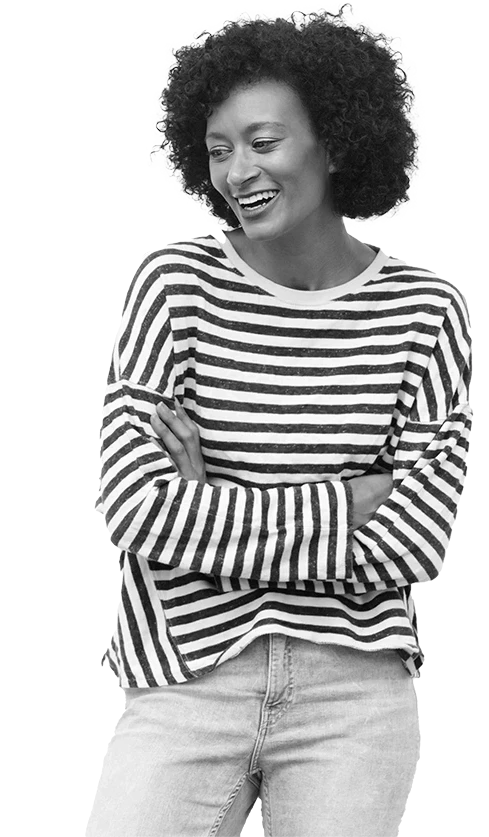 Individuals & Families
When working with individuals and families, we understand what stage of life they are at and help them to plan for the big moments and milestones. Whether they are getting on the property ladder, starting a family, or approaching retirement, we are on hand to support you in making sound financial decisions.
Join our mailing list
The Partner together with St. James's Place Wealth Management plc are the data controllers of any personal data you provide to us. For further information on our uses of your personal data, please see the Partner's Privacy Policy or the St. James's Place Privacy Policy. By joining our mailing list you are consenting to submitting your data to us for the use of contacting you. We will not use your data for other purposes.
Client stories
As a business, we are committed to quality and delivering exceptional client outcomes. Please read some of the kind feedback we have received from our clients.
I have worked with Nick for some time now and always delighted with the solid advice and guidance he provides. He has helped me avoid making investment mistakes and is always happy to arrange a meeting whenever needed. He has helped me understand a lot about my finances and given me confidence with my decisions, my only regret is that I didn't meet him years ago. He's the financial advisor I always recommend without hesitation.
Nick supported me with my remortgage which completed in March 2023. It was great to have Nick's help in sourcing my new mortgage. The timing wasn't ideal with the turmoil in interest rates, but Nick helped talked through the expected movements that would effect me and find the best deal for my situation. We got the offer in place early, which allowed Nick to reassess and improve on the initial product that we went with. Overall Nick is a very calm and reassured adviser, and was on the ball throughout to make sure we got the best deal possible. 10/10 would recommend.
I recently had a meeting with Nick to discuss pensions and savings – his advice was truly tailored to my goals, which he took the time to fully understand before making any recommendations. Money is such a personal topic to discuss with strangers but by the end of our meeting, I felt extremely comfortable talking about my financial situation and sharing my fiscal ambitions with Nick. I have no hesitation in recommending him and following his advice.
I recently worked with Kirsty when buying my first home and she was absolutely brilliant! Her knowledge is outstanding and she always explained my options in a way I would understand and to allow me to make the right decisions. Her interpersonal skills are great and she was very supportive throughout the process! Fair to say that I will be using her for all future remortgages ! Thanks again for your help!
Nick Henbrey was friendly but professional. He explained options in a clear way and I felt very comfortable with how he presented them. He was not pushy and allowed plenty of time to consider what he was saying/suggesting. My situation was complex because I was acting for my mother but also still waiting on probate for my fathers Estate. I felt that Nick lifted what felt like a heavy load off my shoulders. During the process my mother also died so circumstances changed . Nick throughout remained my rock and has since provided valuable information on how best to negotiate all the rules around gifting.
I used Grayson Lewis Financial Planning to find a great mortgage so I could move home. The service was excellent, Kirsty really took the time to understand my needs and was extremely professional throughout the whole process. Couldn't recommend them enough!
We have definitely seen a huge positive difference in our finances, it was the full money review that we had been looking for and we are financially in a better place now.
Couldn't recommend Nick & Kirsty enough! As a first time buyer not knowing much about the process, they were incredibly helpful and kept me informed throughout the process. They were available at any time I needed any questions answering and really reassured me. I now recommend them to anyone that asks! You won't regret using them!
Nick's support on both financial planning and mortgage advice has been superb. He was able to work quickly to clearly provide a range of options and action the advice, while ensuring I had full understanding of any implications. He works diligently and is flexible to chat through any questions at short notice. Would highly recommend Nick and the Grayson Lewis Team.